What's happening #ComicBookHour?
Welcome to the official thread for this week's MONETIZATION special. We are now going to end every Q&A with a link to a thread that will be posted during the day, so if you are reading this before feel free to post whatever you like. You might have some pre-Q&A thoughts on the theme, and that is fine! Shoot!
This week's sponsor: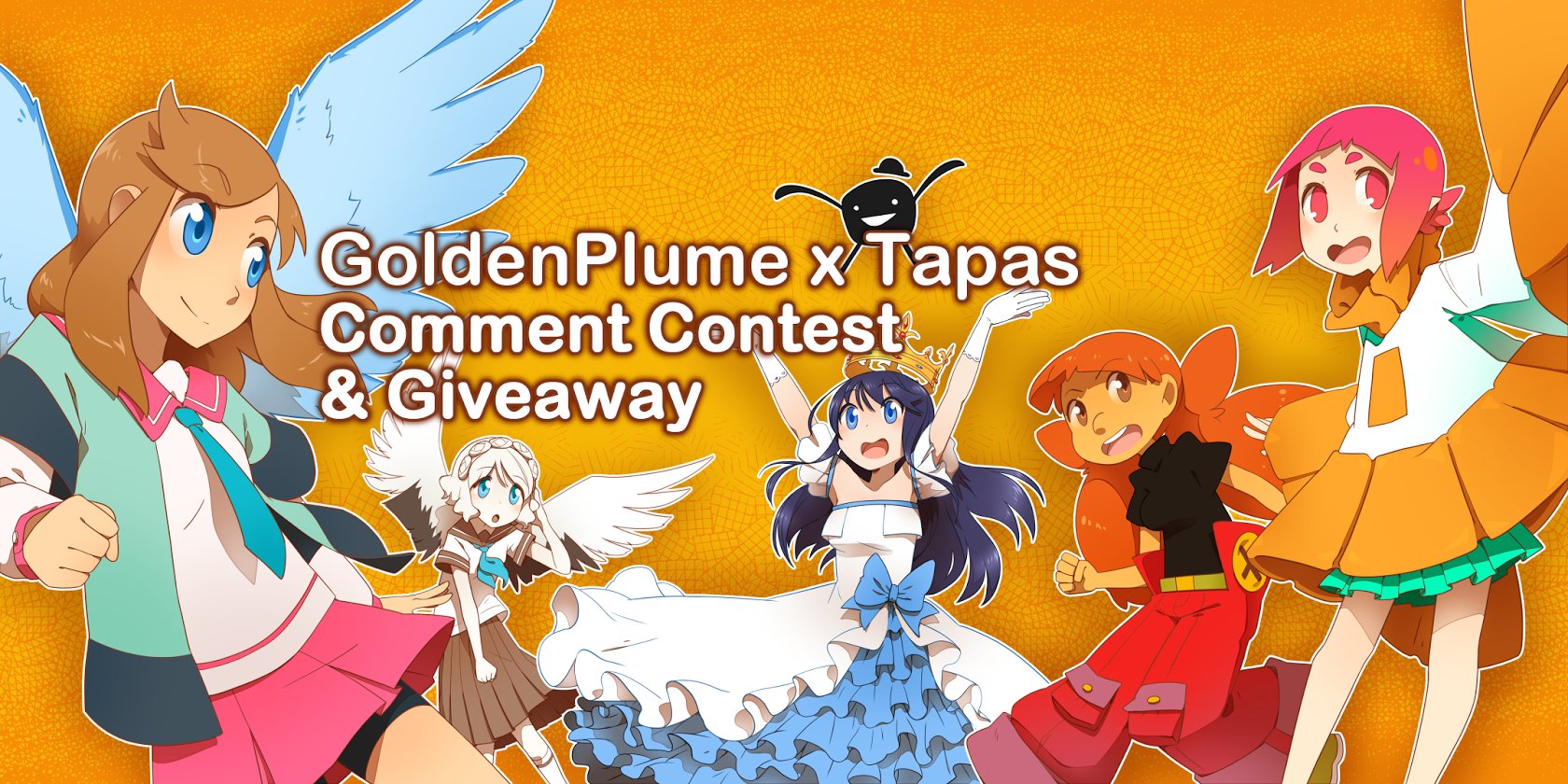 If you are interested in entering their competition.
Just click this link here.
Quick fire thread starter:
What is your favourite way to sell your comics, and why?