Hello ComicBookHour,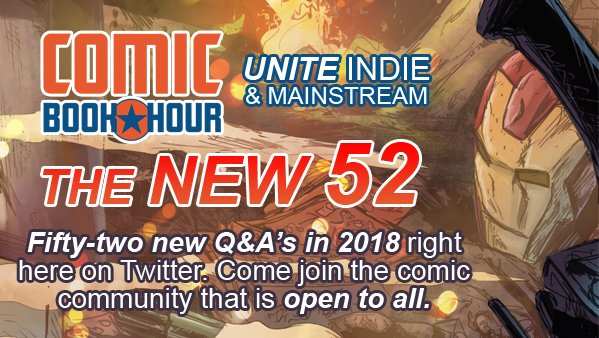 Jamie Me here with the latest community news. This Sunday at 10am PT we are back with the #ComicBookHour Twitter Q&A, and we are kicking off the year with questions that look to the future. We'll have a guest question from Cullen Bunn (Marvel, DC and creator owned writer).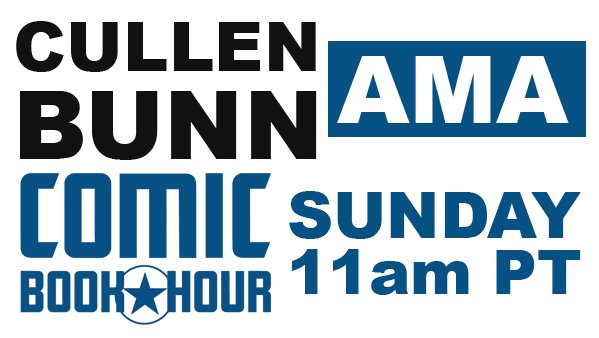 Directly after the Q&A we also have a special AMA (Ask Me Anything) with Cullen. He'll be answering your questions, using the #ComicBookHour hashtag, and they can be from the perspective of a reader or creator.
We've also got some surprises to start the year off...